Many businesses do consider creating training videos, but give up on the idea because of the perceived cost, not realizing how these videos end up paying for themselves by: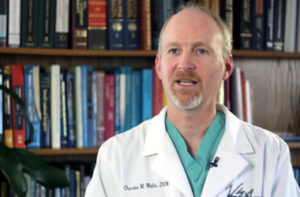 Freeing sales people from having to train people, and instead putting them back out where they are actively earning income for the company.
Eliminating travel expenses associated with bringing employees to a central location for training.
Making it possible for employees to acquire knowledge on their own schedule.
Consistency: the message is delivered the same way every time — nothing is inadvertently left out.
Preserving and distributing knowledge are significantly enhanced through the use of video. We offer complete design and creation on online courses and other forms of knowledge preservation.
Design and create interactive, fully indexed online courses, deliverable over the Internet or on cdrom.
Convert and update existing training videos
Create conventional training videos